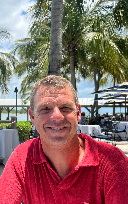 Craig Schweitzer
As founder of the Outdoor Living Store, Craig knows his customers and what they need. He opened the store in 2008 after opening Mr. Mulch and Outdoor Living by Mr. Mulch. He is Actively seen around the store and continues to stay involved with all three businesses.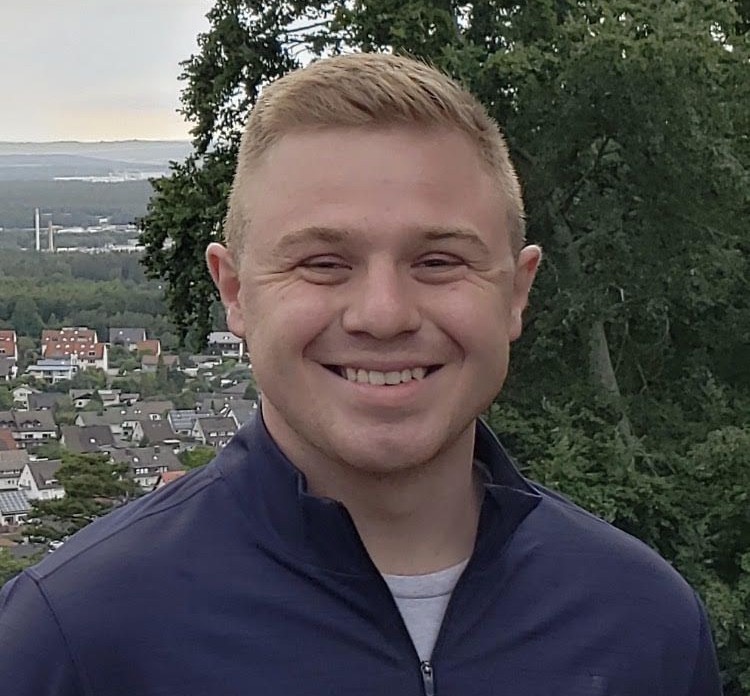 John Schweitzer
John has over ten years of experience working at Mr. Mulch and the Outdoor Living Store. He has a deep appreciation of what we have done here over the years and we will continue to do for our customers and the community. John is now the general manager at Mr. Mulch.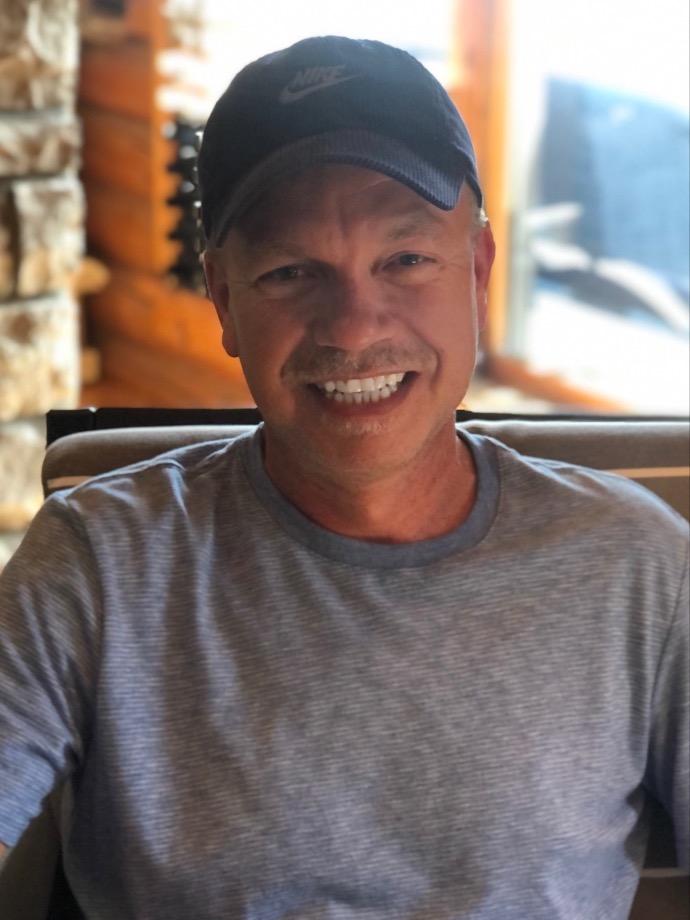 Billy Parsley
Billy has worked in the Outdoor Living Store for 8 years as both a Sales Consultant & General store Manager. He works tirelessly to make sure the store is operating smoothly for employees as well as customers. He enjoys his work at Mr. Mulch company and appreciates the cliental.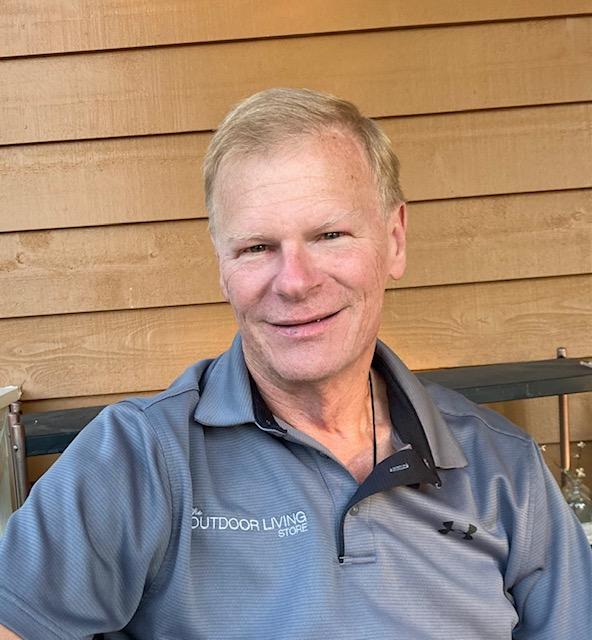 Jon Hollingsworth
Jon has been with the Outdoor Living Store for over two years. Jon works as a sales consultant for the Outdoor Living Store but is often seen helping around Mr. Mulch whenever needed. Jon enjoys being able to fluctuate between both locations and makes sure his customers come first.



The Outdoor Living Store is open
8:00 a.m. to 5:00 p.m. Monday to Friday
8:00 a.m. to 5:00 p.m.

Saturday
Closed on Sunday


Special Hours
Closed November 23rd to 26th (Thanksgiving)
Closed December 24th to January 7th (Christmastide)
Open Again on January 8th